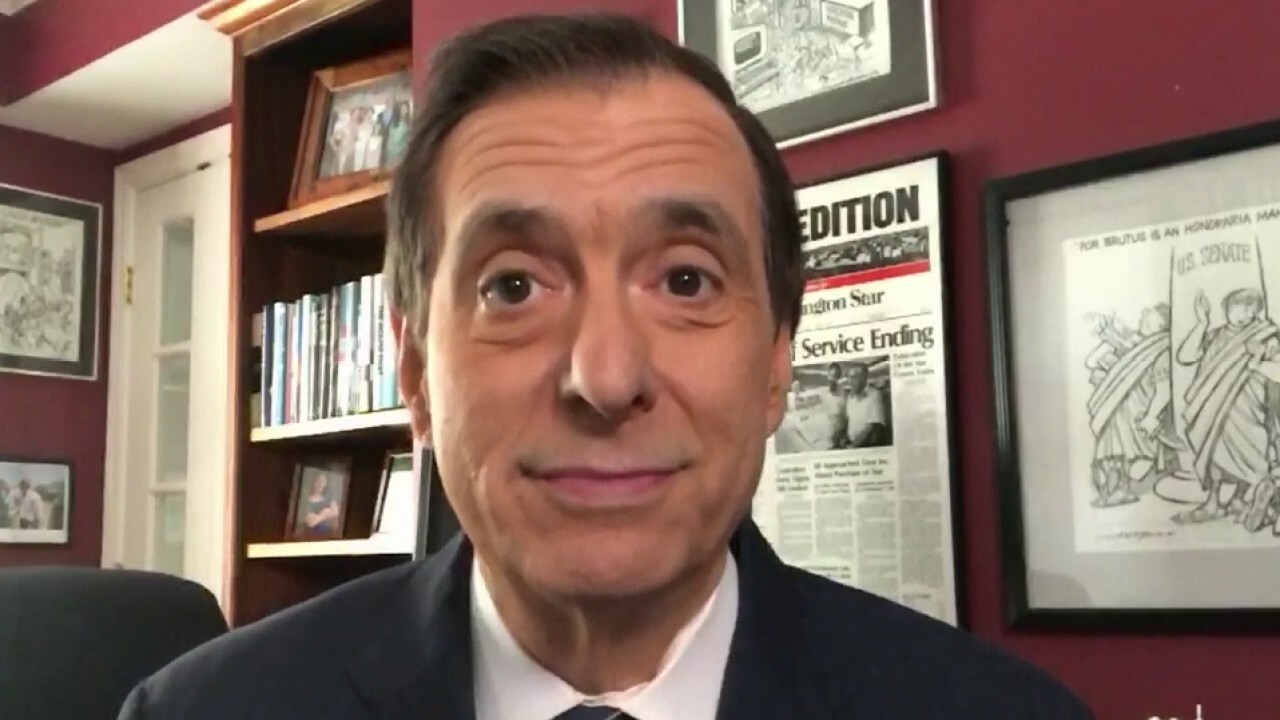 November 24, 2020
'Media Buzz' host reacts to media contributors joining president-elect's administration on 'Special Report'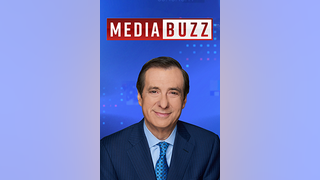 This Week on #MediaBuzz
Guy Benson said the media are pushing back against President Trump's allegation that there was a conspiracy to steal the election. However, people will "tune out" news outlets like CNN, which has been "so relentlessly hostile" to Trump.
Liz Claman said President Trump has "lashed out at Fox News" for covering the election litigation "fairly." Trump's legal team is alleging a conspiracy to steal the election but there is "no hard evidence."
Harold Ford Jr. said politicians need to "defend their positions regardless of the media organization" asking a question. That's "not what is happening" with President Trump's legal team.
Griff Jenkins said the Trump campaign's lack of evidence for their election challenges is "becoming a bipartisan media issue" and they have an obligation to present the evidence or "stop making this claim."
Sharyl Attkisson said there is a media "double standard" when covering President Trump and Joe Biden. The press are "very anxious" to take sides when instead they should've been saying "no one side is being ridiculous and lying and unpatriotic."
Geraldo Rivera said he spoke to President Trump and believes "he will come around" and concede. He also said Giuliani and Powell were "enabling each other" at the Thursday press conference with their claims "from the far side of the moon."